I know its a civic... but..
---
Ive been putting this .50 trim turbo on it, and I have literaly put it together from scratch.. it took a week to do, with working on it after work, but its done for the most part.. I need to reroute the exhaust a little, go have it welded and its complete.. I think he ended up spending around 1500 for a complete kit... not bad, Ill post pics in a couple of day..
__________________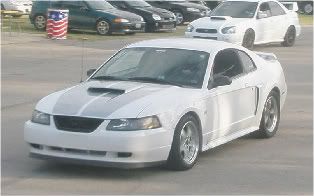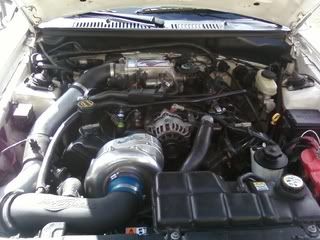 new..
2001 gt, white... , upr K-member.. coil over kit, on3 turbo, DSS ProMod short block, 42 lbs inj, T-56, alluminum drive shaft, 4.10 gear, cobra interior... 480hp, 470tq w/ 12lbs.